Transport
Termeh Travel provides a wide range of transportation services to ensure you can find the best service that suits your needs. VIP bus, train and plane tickets with reasonable prices, Economic and Business class Rental Cars and Exclusive Private Transfer and Airport Pickup services are all ready to satisfy your needs. Book your service online and enjoy the ride!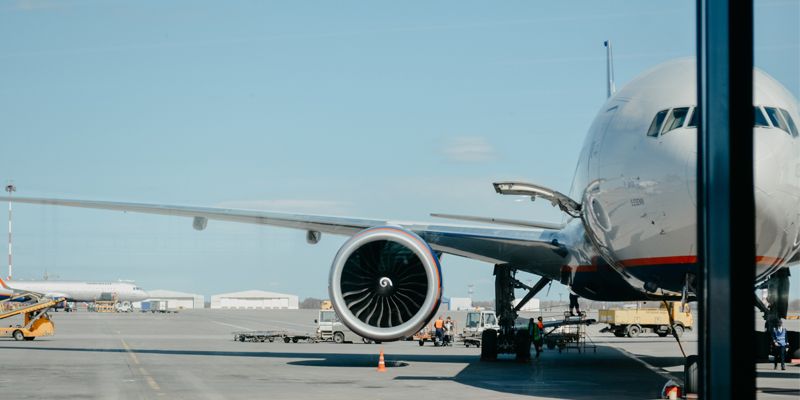 Plane
Fly across the alluring landscapes of Iran with safe and affordable flights. Book your ticket online with just a couple of clicks.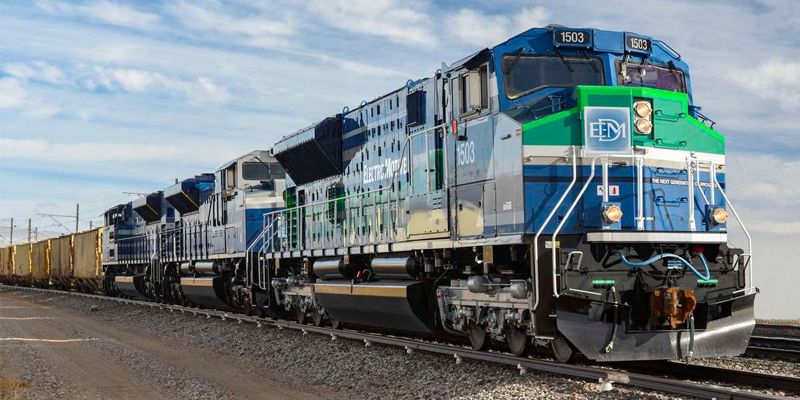 Train
Buy your train ticket hassle free or get your own private cabin and enjoy the tranquility and privacy with your loved ones.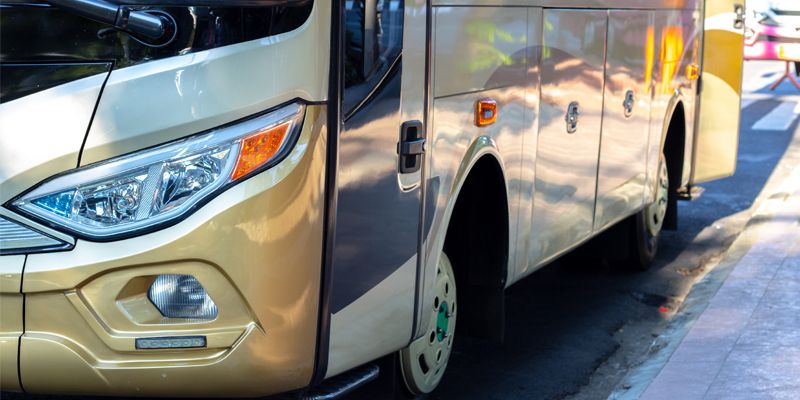 Bus
Book your VIP bus for all the major cities instantly. Comfort and safety is our number one priority.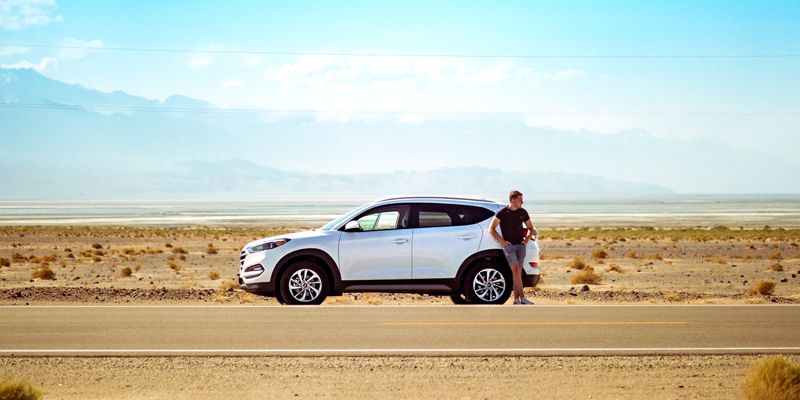 Car Rental
Rent a car with reasonable prices and get to your desired destinations. Experience driving on Iran's diverse roads from North to South.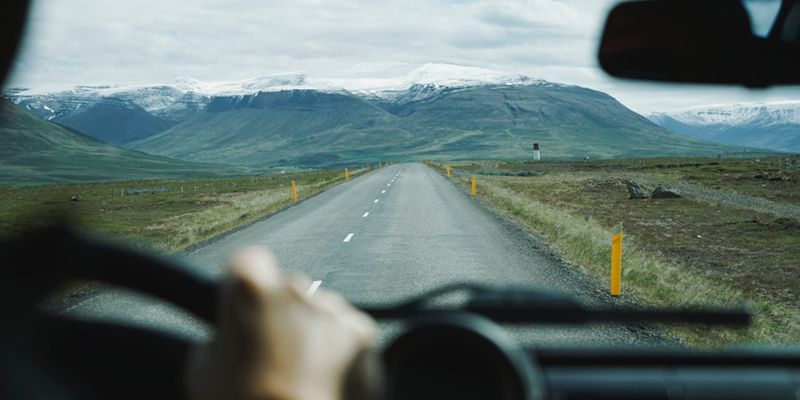 Private Transfer
Get a private driver and car for your door-to-door transfer from anywhere to your desired destination. Use your time on the road to visit popular attractions between major cities with the help of our Driver-Guides.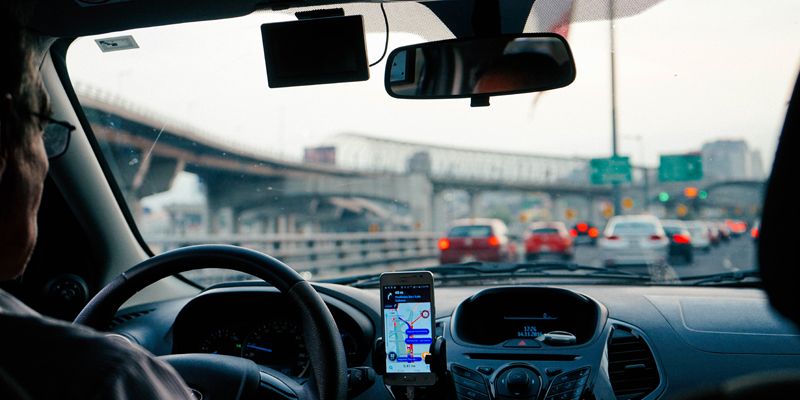 Airport Transfer
No more confusion, No waste of time. Book your private Airport Pickup Online to take you to your hotel room. Never miss a flight with low cost Airport drop-off.