Travel brings power and love back into your life.
About Us
Termeh Travel is an online platform that provides full services for Iran's incoming tourists. It was launched in 2019, and since then has become one of the most popular Iranian travel platforms among Westerners and the people of Southeast Asia. Founded by young travelers, creative artists, and professional web developers, Termeh Travel is trying to make the process of coming to Iran "Easier Than Ever."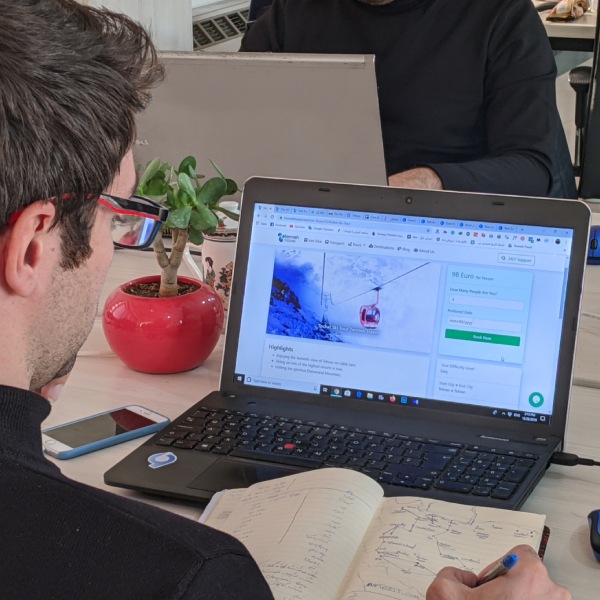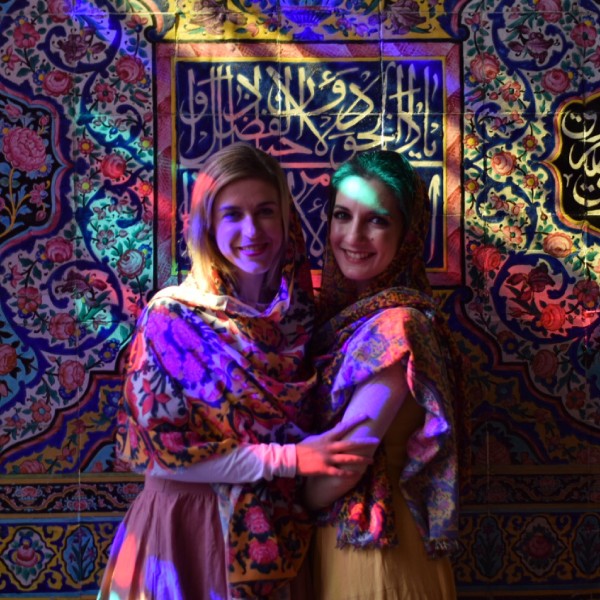 Our Goal
Eco and sustainable tourism play a huge role in our strategies; Termeh Travel provides professional tip-based free walking tours. These tours help to make the world a better place by not using any buses or cars. Termeh also supports the local tour guides, drivers, and hotels and creates different types of job opportunities and employment. Our ultimate goal is to use the never-ending historical, natural, and cultural potentials of Iran to make our homeland the number one attraction in the middle east and, hopefully, the world.
Reviews
Read what our customers have to say about us!
People who work in the company are incredibly hospitable and helpful! They helped us to get a tourist visa for one week visiting. Also, they bought all the tickets for the train from Tehran to Esfahan and back, also tickets to Mashhad (sleeping bus). In Esfahan we didn't know where to stay at night...
We booked a 14 day trip in Iran through Termeh travel, who took charge of the whole trip from A to Z. They proved to be very well organised, providing us great recommendations and booking wonderful authentic hotels.
best communication, easy way to get to Iran without a headache - visa, hotels, car, insurance etc. HIGHLY recommend starting your trip with them
Our Team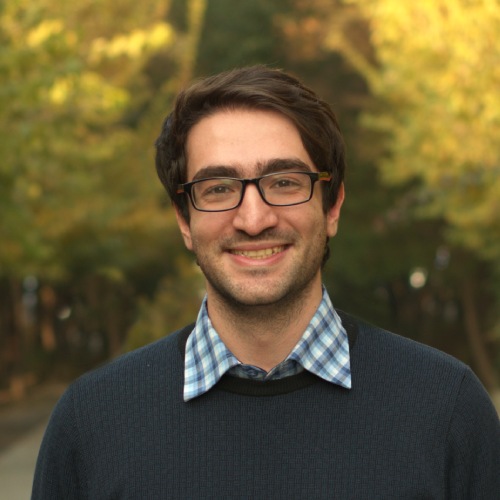 Erfan Salehi
Leads the operation, makes sure Termeh Travel is working flawlessly to reach its optimal goals and ensures customers satisfaction.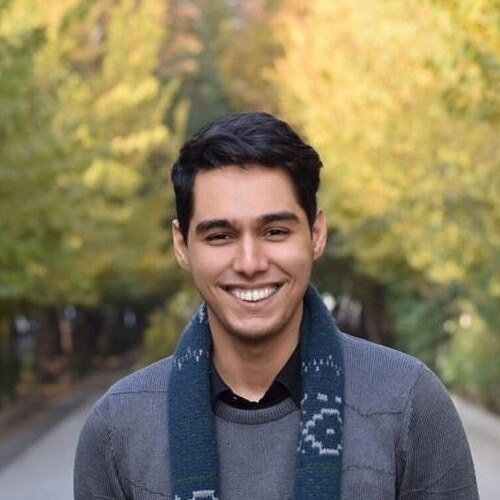 A. Shafie
Develops and maintains our website and the services Termeh Travel offers to all its customers.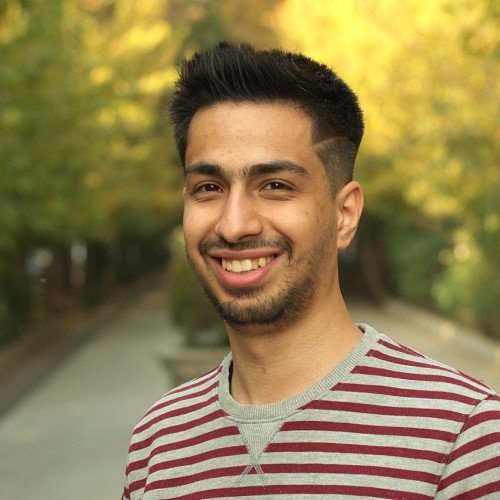 Content Manager and Chief Editor
Shahab Shabani Nezhad
Shahab is the lead content creator. He tries to give the best insights to readers of Termeh Travel with his creative writings and articles.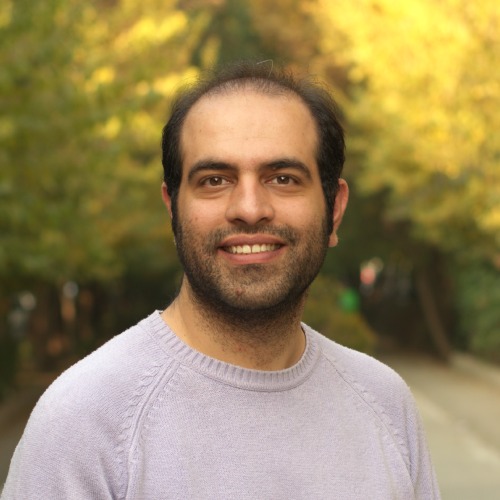 Vahidreza Barati
As our multimedia producer Vahid is doing his best to change the picture of Iran in the world media through pictures and videos.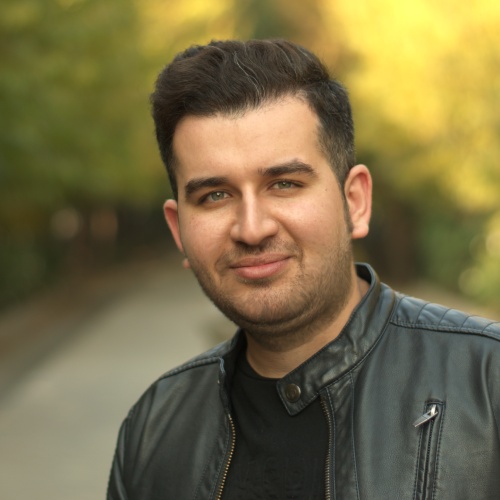 Mansour Damanpak
Mansour is our product manager and also leads our SEO team. His expertise in product management and SEO has elevated Termeh Travel's online visibility and user engagement. With his guidance, the platform has rolled out user-focused features and improved online visibility.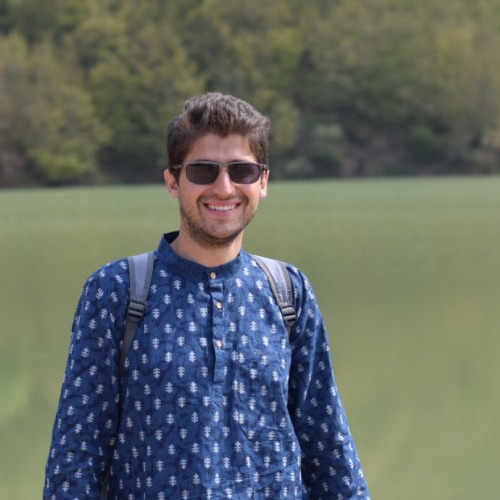 Ali Vaseghnia
An adventurous traveler, Ali has explored some of the most exciting destinations around Iran and the world. Therefore, his experience as a tourist has made him the perfect consultant for the team.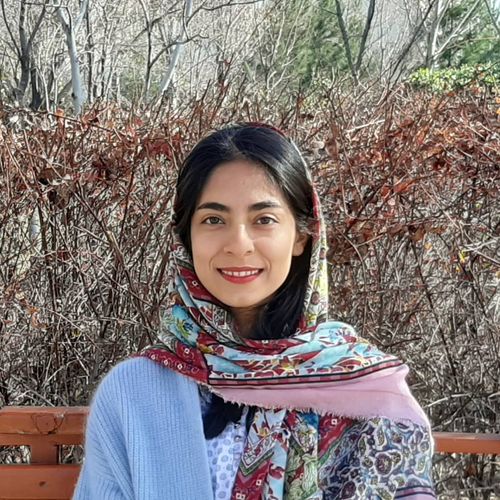 Solmaz Haghighat
I spent my whole life reading and appreciating literature. Different cultures, arts, and histories always mesmerized me. Now, I want to be the storyteller who shows you different aspects of Iran.
Contributors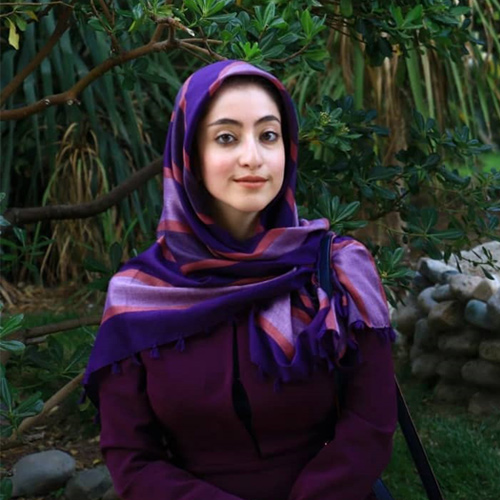 Atieh Barati
Having spent my childhood abroad, I was always keen on visiting new places and experiencing new activities. This motivated me to try and learn about different cultures in and around Iran and to look for opportunities to show them to others.