Iran Tour Packages
Iran Tour Packages are uniquely designed to ensure the highest quality and efficiency of your trip. We take care of everything from the moment you decide to visit Iran to the sad moment of departure.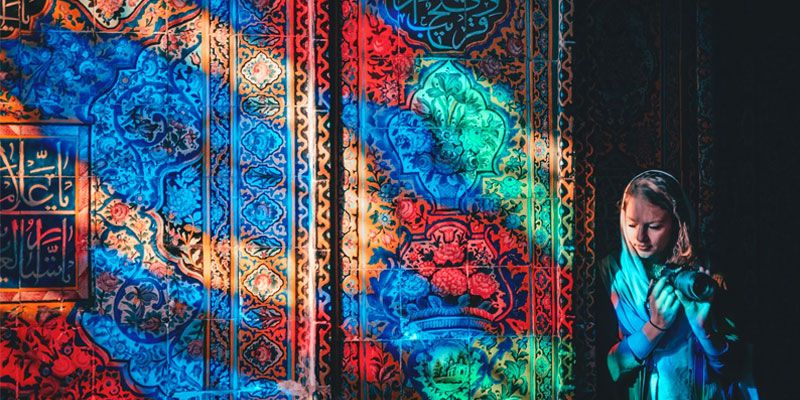 Iran Experience - 9 Days
Experience Iran, one of the oldest civilizations on Earth. Walk among the mythical Gods and legends of ancient Persia and taste exotic Iranian cuisine. Drool over its breathtaking landscapes, turquoise domes, and Zoroastrian temples. You will meet the most hospitable people on the planet and fall in love with their welcoming smiles.
Iran Cultural Journey - 14 Days
Explore different aspects of Iranian culture. Follow the twisting path of great Persian kings and emperors in Persepolis. Explore the earthly adobe cities of Yazd and Kerman and make your way to the divine turquoise architecture of Isfahan. Set foot in the stories of Sindbad and Aladdin and spend the night in a traditional Caravanserai.