Iran Free Tours
Each one of Termeh Travel's free walking tours, offer tourists an introduction to their respective cities, so it is advised to go on these tours before anything. These tours are Tips-Based, so you can tip your local expert tour guide any amount of money based on how good you think the tour is. There are no itineraries on Termeh Travel's free walking tours, and each guide will walk you through the best spots in their respective city.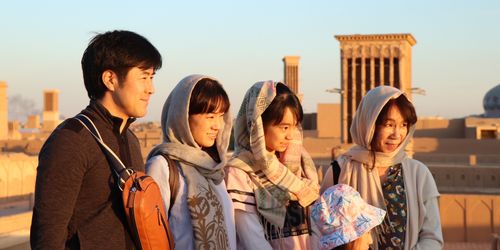 Yazd Free Walking Tour
This tour will guide through the intertwined alleys of an ancient city, you will see the Amir chakhmagh Square, the Jame Mosque and many other famous attractions.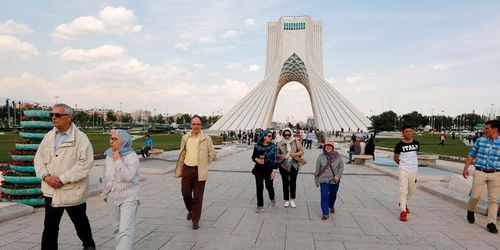 Tehran Free Walking Tour
On this Free tour, you will walk through the heart of Iran's capital. You will pass some of Iran's most important buildings and landmarks, and learn about their history.
Shiraz Free Walking Tour
This free tour will help you discover the city of Shiraz, and get to know more about its amazing history, and the impact it has had on the entire country.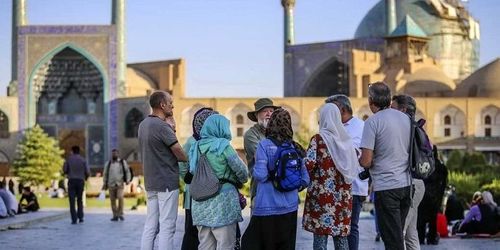 Isfahan Free Walking Tour
This tour will show you many of the top spots in the city such as Naqsh-e Jahan Square, Hasht Behesht Palace, Charbagh street, and Si-o-se-pol bridge.