Iran Visa Fee for Citizens of Afghanistan at Embassy of Iran in Doha, Qatar
Below you can find the visa stamp fee and the visa application fee for citizens of Afghanistan in case their visa is issued at the Embassy of Iran in Doha, Qatar. Please note that this information varies for different nationalities and different places of visa issue. If you have any questions regarding Iran Visa, visit our Visa Assistant.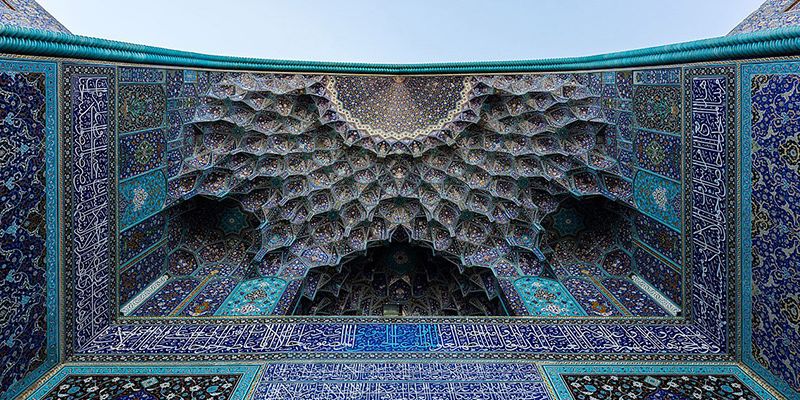 Place of Visa Issue
Embassy of Iran in Doha, Qatar
Notes
The visa stamp fee should be paid in Cash and in QAR.
Not all embassies, consulates, and airports have the same stamp fee. Usually, embassies and consulates have cheaper stamp fee.
The value of 336 QAR is based on the Iranian Ministry of Foreign Affairs standards.
As some countries could be sensitive about Iran stamps on passports, your passport will not be stamped. The authorities at the airport will give you the stamp and sticker on a separate document to prevent potential problems in the future.
The visa stamp fee must only be paid by the applicant, at the Embassy of Iran in Doha, Qatar.
The visa will not be posted or handed to anyone other than the applicant.