Iran Travel Insurance
Citizens of most countries must have an Iran Travel Insurance to enter Iran. Termeh Travel provides an Iran Travel Insurance that gives you full protection whenever and wherever you need during your Iran trip. Get your Travel Insurance to secure your trip and travel with peacefulness.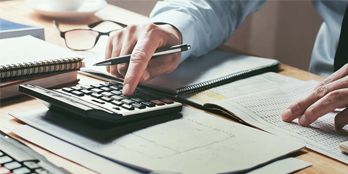 Insurance Calculator
The price of Iran Travel Insurance differs depending on the age and the duration of stay. Use this tool to see how much your Iran Travel Insurance costs.
Do you need Iran Travel Insurance?
How much does Insurance cost?
How long does it take to get your Insurance?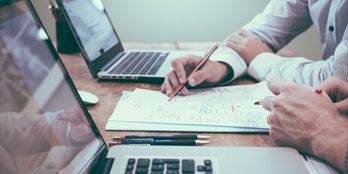 Apply for Iran Travel Insurance
Apply for a single Iran Visa or groups of up to 15 persons.
Enter the number of applicants
Fill out the Insurance application form(s)
Get your Iran Travel Insurance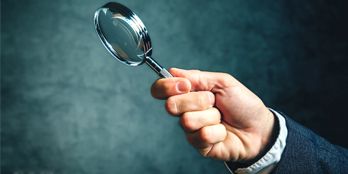 Track Your Insurance Status
Check your Iran Travel Insurance process by providing your tracking code.
Check your Insurance status
Download your certificate of Insurance
Download your payment invoice
Do You Need Travel Insurance in Iran?
You need to have Iran travel insurance in order to get an Iran visa. Due to the sanctions against Iran, some international companies do not include Iran in their list of countries covered for travel insurance and therefore you need special insurances that cover Iran. But before buying any new insurance, check your current insurance to see if it covers Iran. Terms like "Asia" or "Middle-East" don't necessarily mean that your insurance covers Iran and you have to make sure by contacting the insurance company.
Should You Buy Iran Travel Insurance From an International Company?
Some International companies like IATI insurance and True Travel offer Iran Travel Insurance. The price is very high compared to the local providers (about 50 euros) due to the fact that their medical coverage is very high. Actually, you don't need to be covered 2.5 million dollars for medical expenses in Iran, you can buy a hospital with that kind of money! In some cases, they don't even cover theft, luggage loss or legal assistance.
Can You Get Iran Travel Insurance at the Airport?
If your current Travel Insurance does not cover Iran and you forgot to buy Iran Travel Insurance, don't worry, the authorities easily help you to buy it at the airport! The problem with the Insurance provided at the airport is that it doesn't have any details about the coverage. I could not find any details even on their website!
What is the Best Iran Travel Insurance?
Local online companies like Termeh are the best answer to this question as explained below:
It's cheaper: The prices vary depending on your age and the duration of your stay but they start from only 10 euros! Here is the complete list of Termeh Insurance prices:
| | 7 Days | 15 Days | 31 Days |
| --- | --- | --- | --- |
| 0 to 12 years old | 10 | 14 | 15 |
| 13 to 65 years old | 14 | 18 | 20 |
| 66 to 70 years old | 16 | 22 | 24 |
| 71 to 81 years old | 18 | 25 | 30 |
| older than 81 | 25 | 40 | 37 |
It's faster: It takes less than 3 minutes to apply and you will get an email containing your Insurance under 12 hours!
Transparency: You will see the complete terms and conditions of the coverage with details below:
| Type of Cover | Limits (Euro) |
| --- | --- |
| Medical expenses & Hospitalization abroad, Except for aesthetic treatments, chronic ailments or illnesses existed prior to the inception date of the policy Deductible EUR 25 ( except emergency cases, and hospitalization more than 24 Hours | EUR 10000 |
| Emergency dental care It is restricted to the treatment of pain, infection and removal of the tooth affected Deductible: EUR 25 | EUR 200 |
| Emergency return home following the death of a close family member or serious illnesses | Actual Expenses |
| Transport or repatriation in case of illness or accident | EUR 5500 |
| Repatriation of mortal remains | Actual Expenses |
| Legal Assistance | EUR 250 |
| Repatriation of family member traveling with the insured | Actual Expenses |
| Loss of passport, driving license, national identity card abroad | EUR 200 |
| Loss of registered luggage Benefits of this clause and the previous one cannot be accumulated. | EUR 150 |
Piece of mind: When you get your Insurance online, you don't have to worry about the long lines and will walk into the airport with your insurance in hand.
Get your visa easier: After submitting & paying the price, you will receive a pdf (verification of insurance). Using this pdf you can easily get your visa online here.
24/7 Online support: Our experts would answer your questions 24/7 through the website or Whatsapp making sure you have no problems applying for your Insurance.